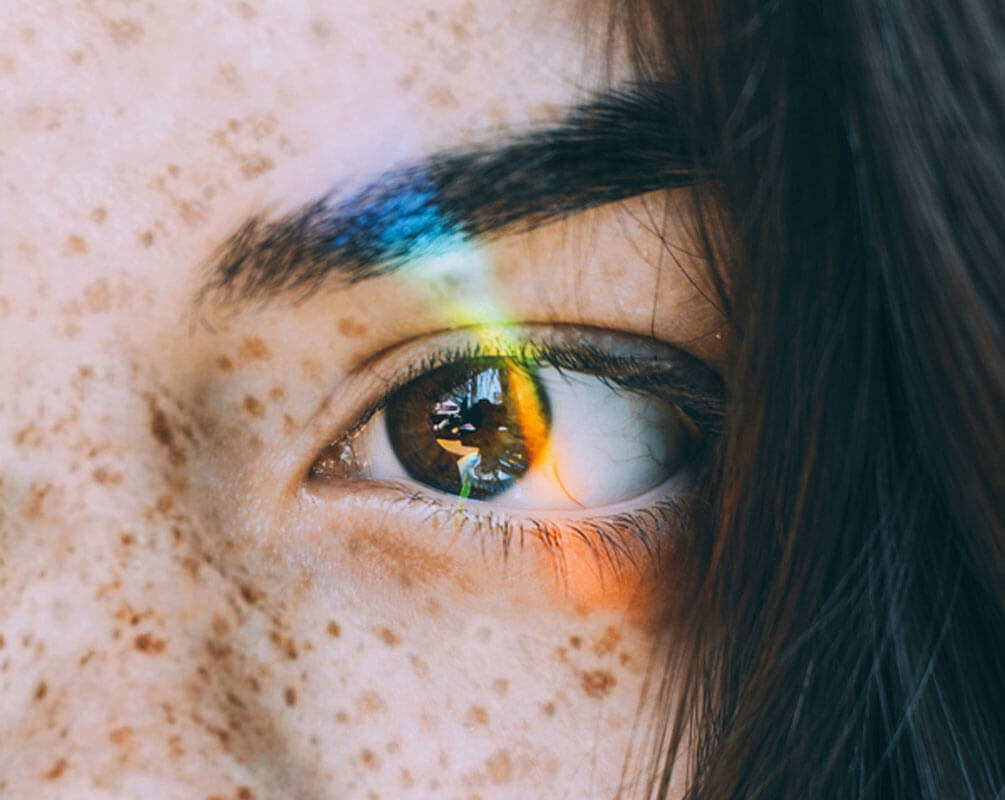 Branding

We will open your eyes
Brand Definition, Positioning and Identity Creation
Your brand is your unique identity and becomes synonymous with your company. It defines your product, setting you apart from the others.
In the digital world, brand is becoming more of a summation of experiences than a mere a name, logo, color scheme, font, or sound bite to remember your product by. By extension, the science behind branding is expanding to creating a memorable experience for the customer that connects them to your brand at an emotional level and builds a lasting relationship through multi-level UI interactions, that differentiates your product from the rest of the market and offers unparalleled value to the customer.
Your brand tells a story and paints a picture in your customer's mind, make sure it's the picture you want.
Let's work together to create and spread a memorable story…
Online Digital Strategy and Advisory
Get your story straight... digitally
Your digital brand is made up of various components like visual, tonal, and behavioral manifested in the form of Graphic experience (GX), Voice, UX, and UI. They must be guided by a unified solid digital strategy encompassing industry pain points, creatives, deep analytics, interaction mediums, and all the logistics that go along with it.
We innovate solutions, create experiences, and build loyalty…We reimagine the future of your brand.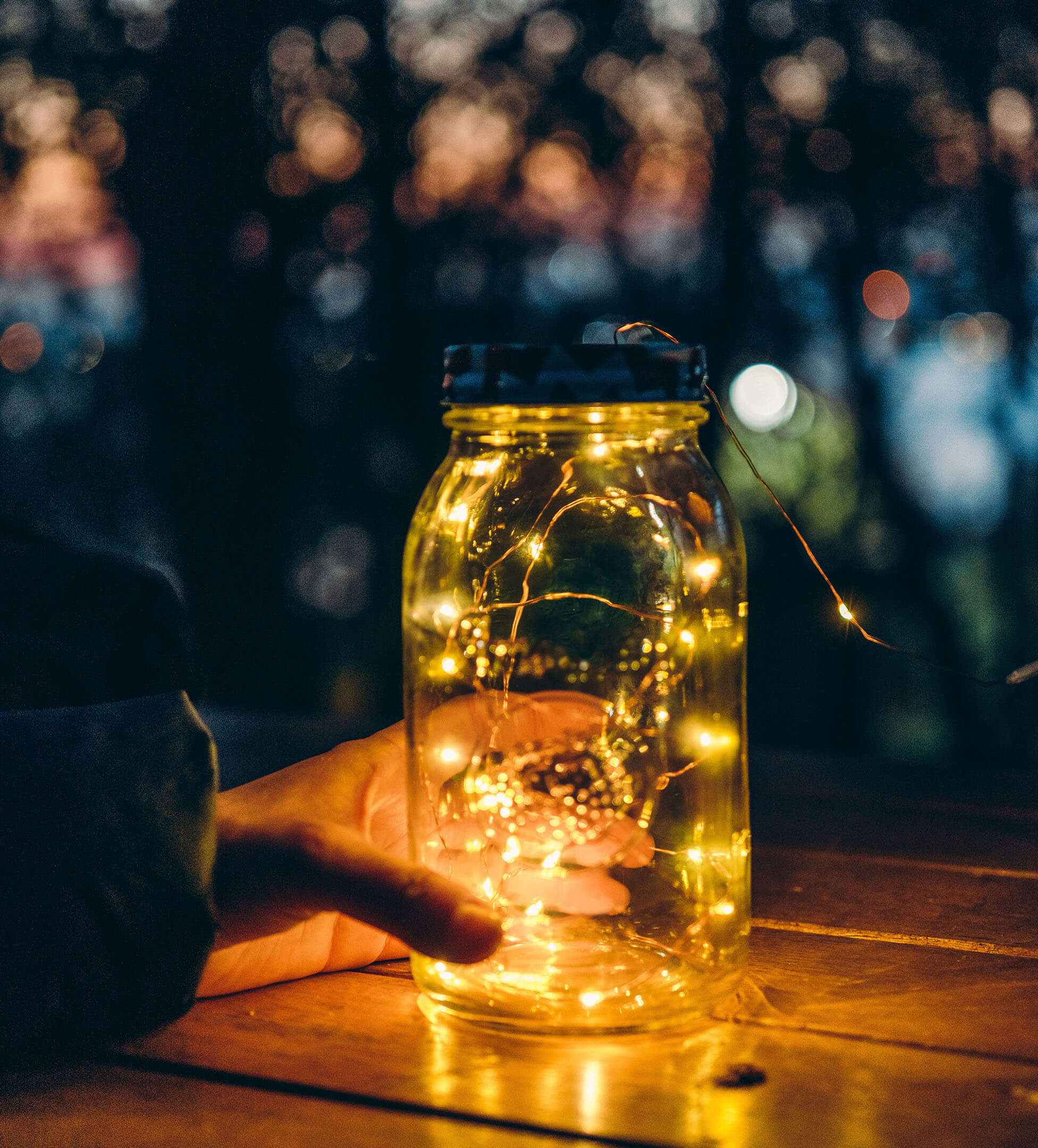 Twinkle, sparkle
little stars
Cross Channel Communication Management
Your customers switch channels, your story shouldn't.
Your customers experience your brand through a variety of channels and touchpoints. Consistency in experience establishes familiarity and builds trust. Engage with your customer across the digital spectrum and across devices through a truly integrated experience.