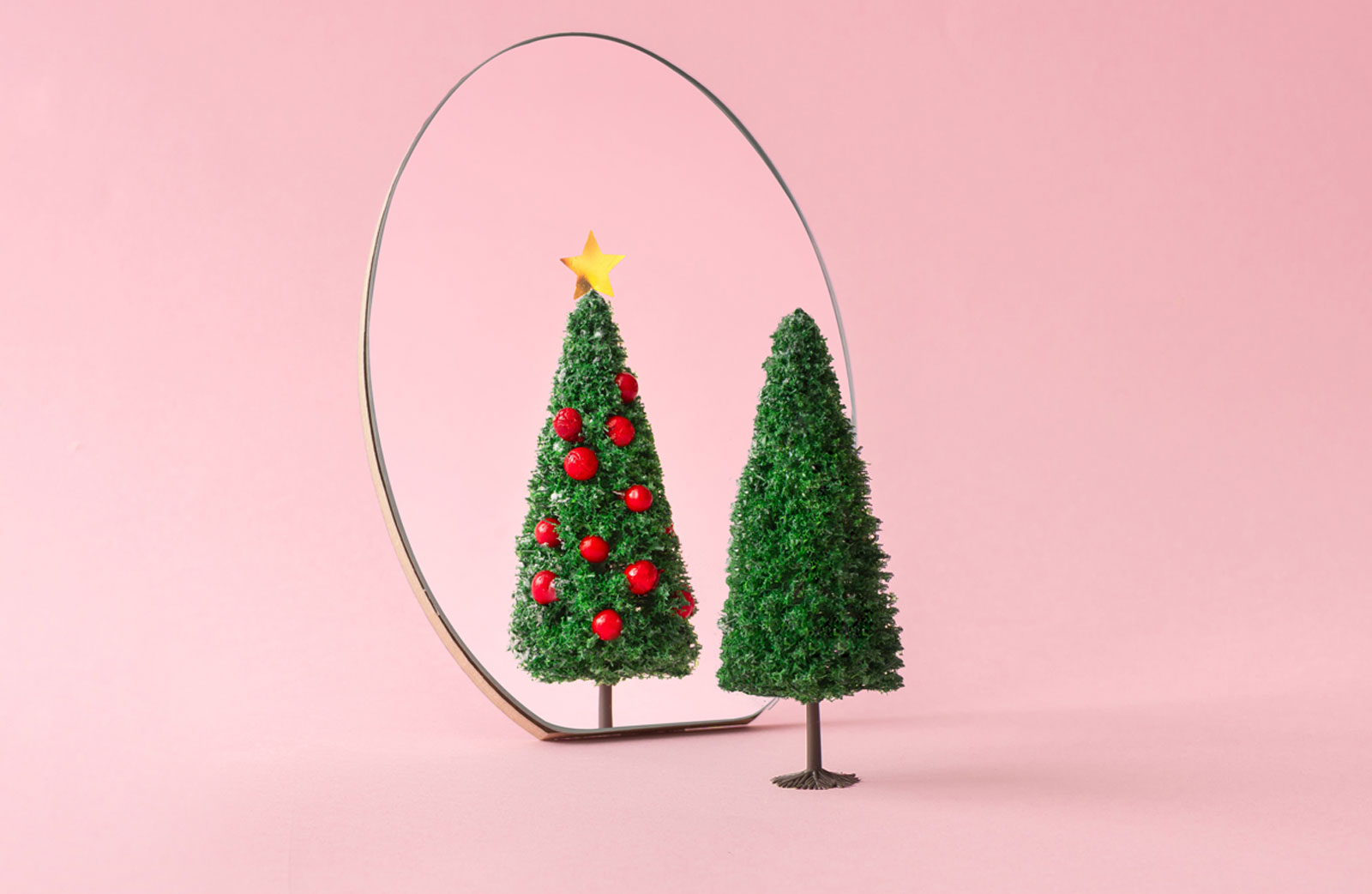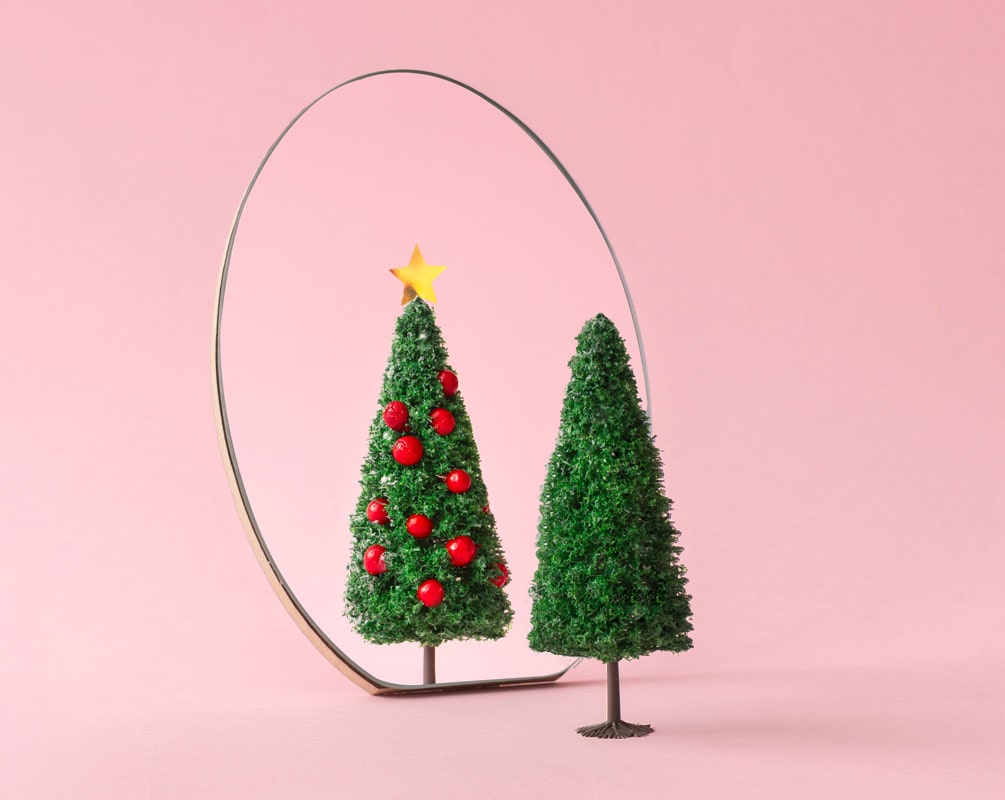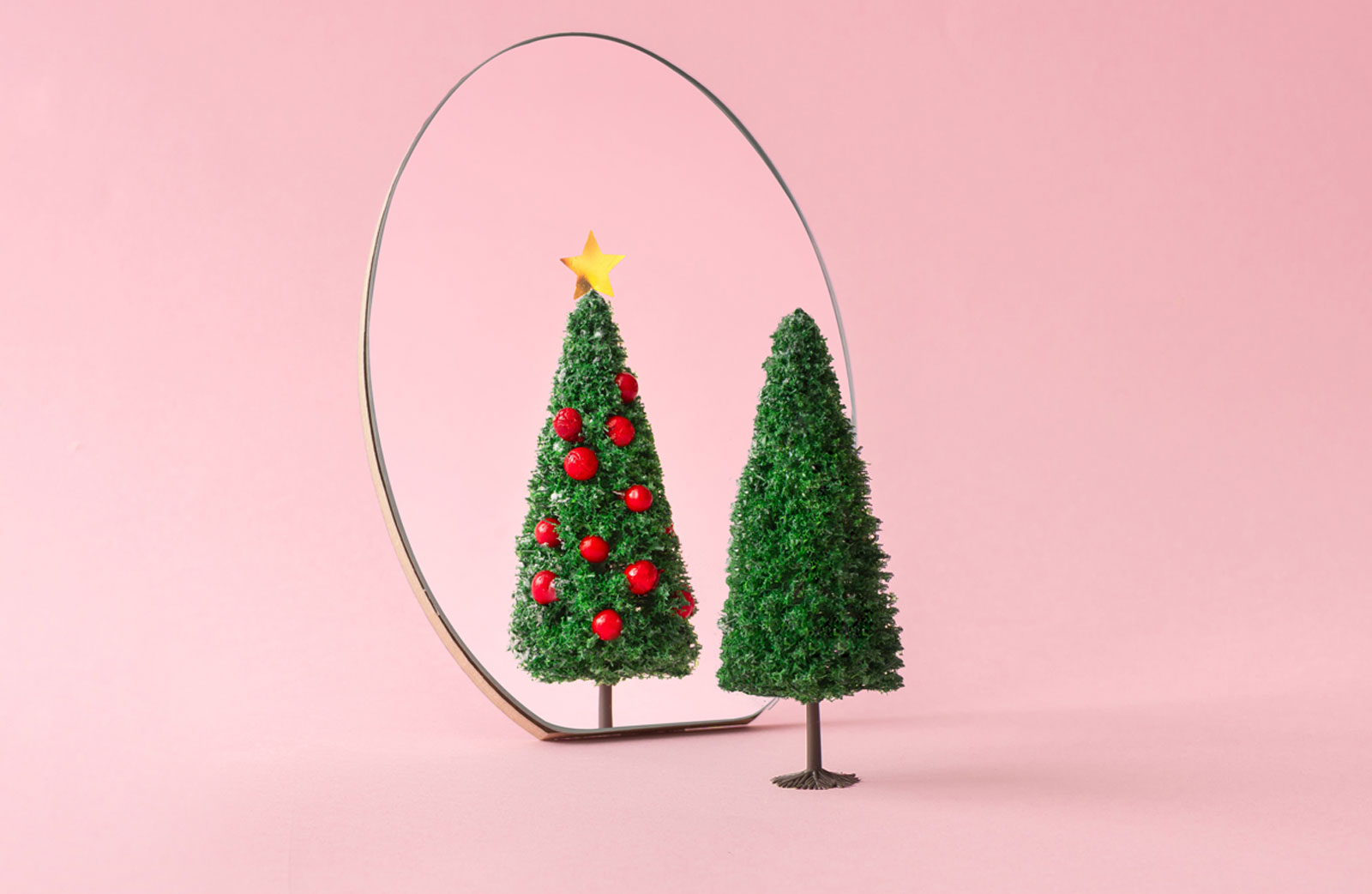 Human Experience Design

We are making
it real for you

You don't need to be a magician to know what your customers want. Lose the magic wand, open the AI powered Digi toolbox to create an unforgettable shopping experience for every single one of them.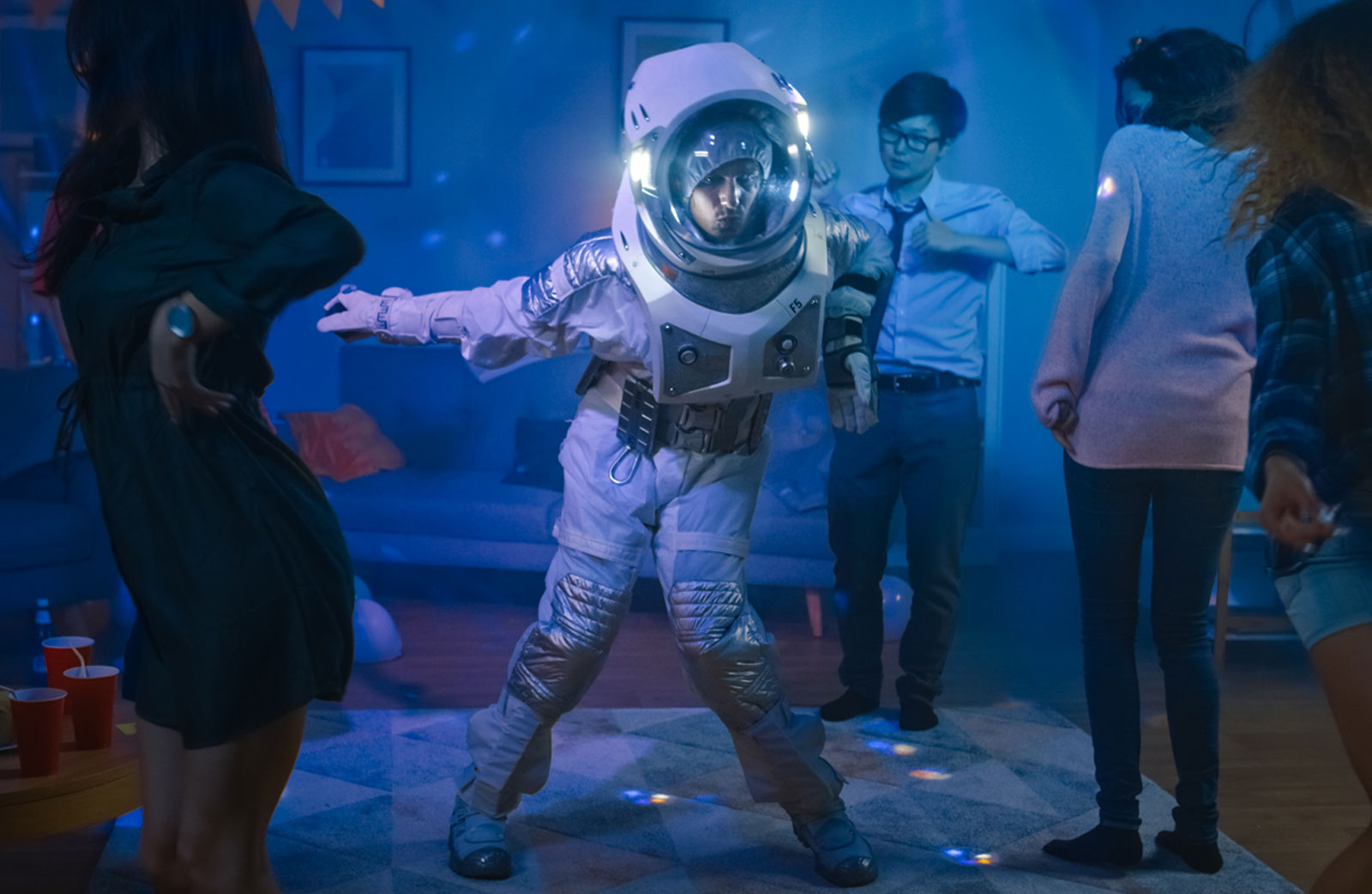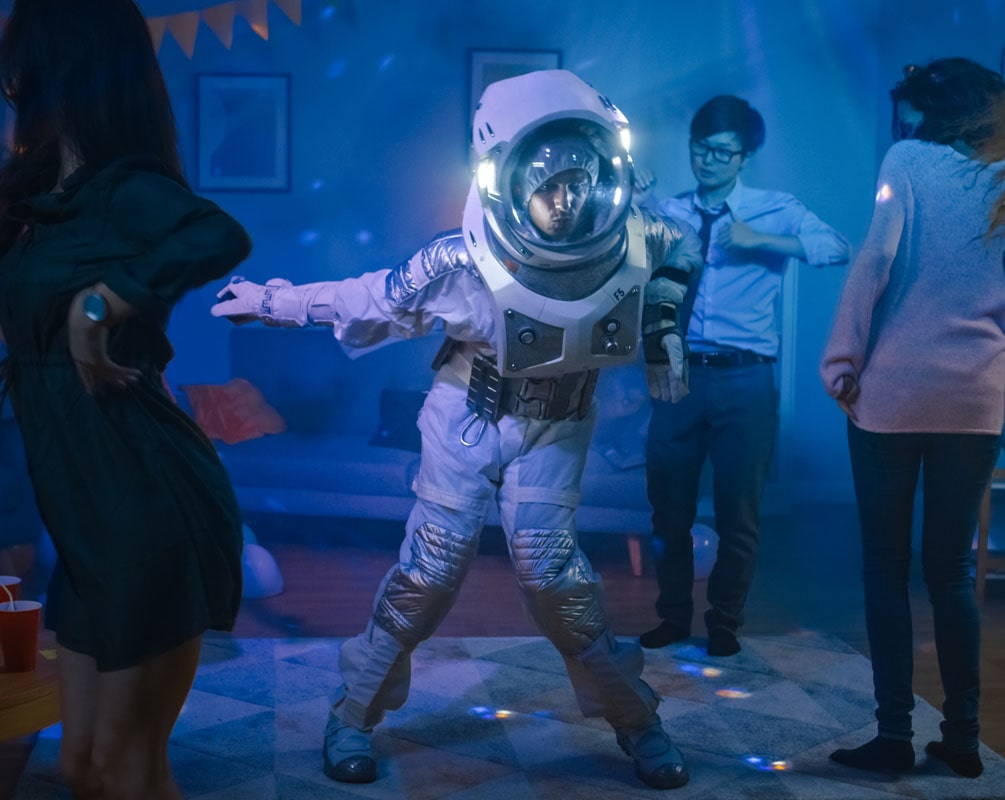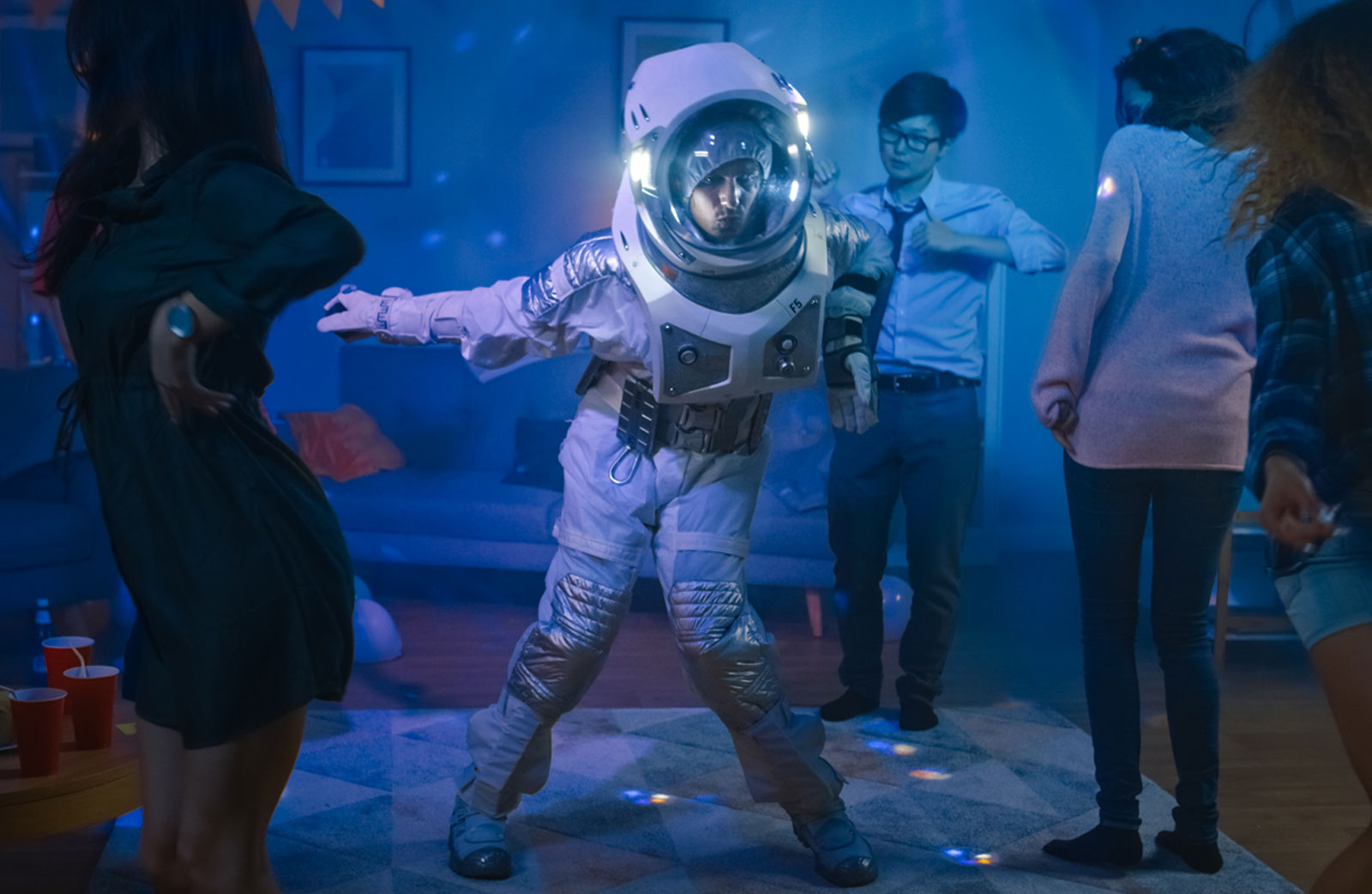 Who we are

We are the 0
next to your 1

We are the usual suspects, a creative colossus with an outstanding team of marketers, strategists, writers and designers. Our team members use their diverse experiences and sparkling ideas to work their way into fabricating strategies to meet your brand's goals, whether it is a higher lead generation, increase in customer engagement, or improving SEO visibility.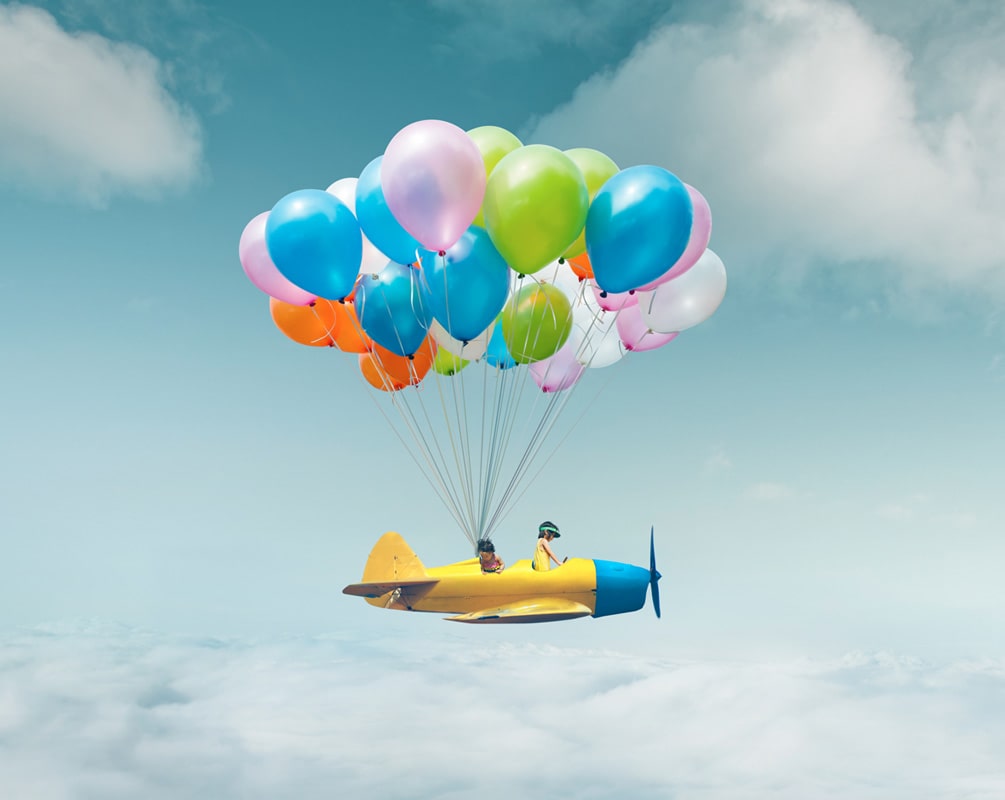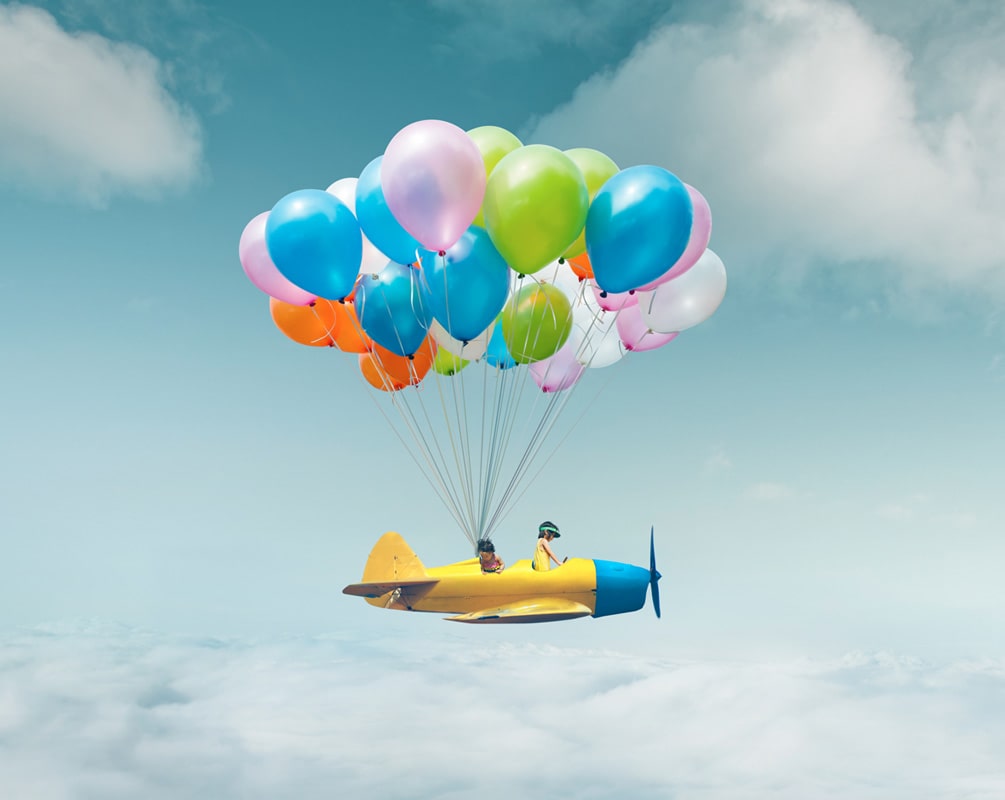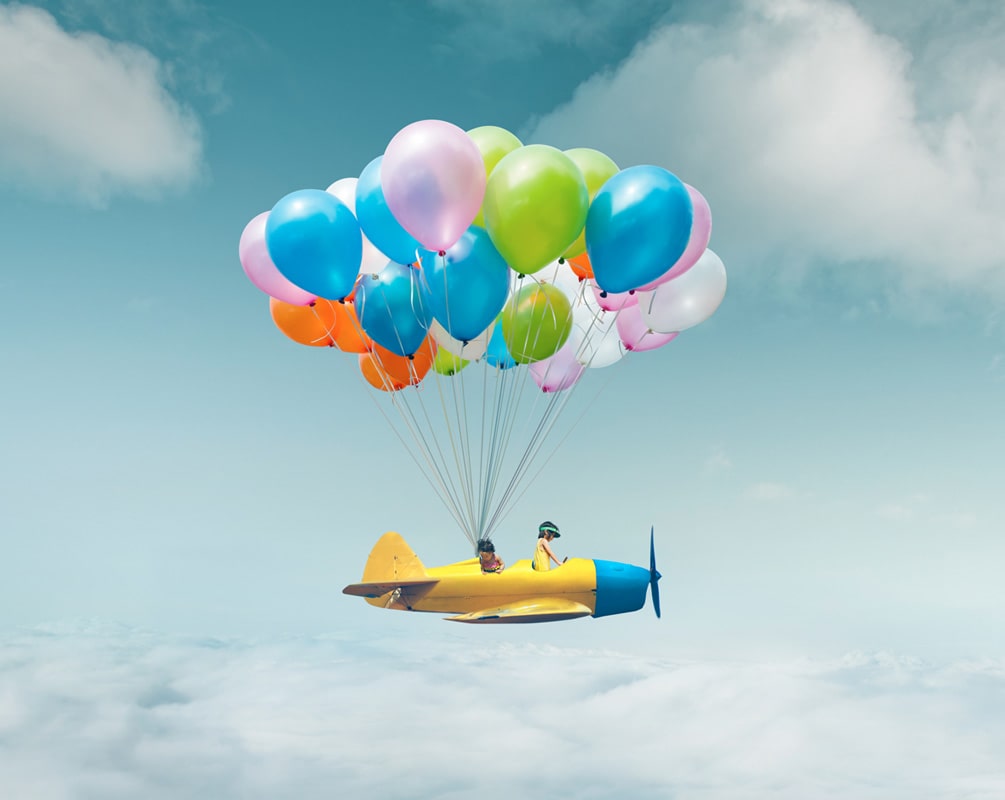 Digi Lab

We lift your marketing
with science

We are a bunch of nerd scientists in our own fields disguised as Marketers, Designers, and Content Writers. That is what sets us apart in all essence of creating unique static or audio-visual campaigns. We study consumer behavior with precision for any product or service lifecycle.