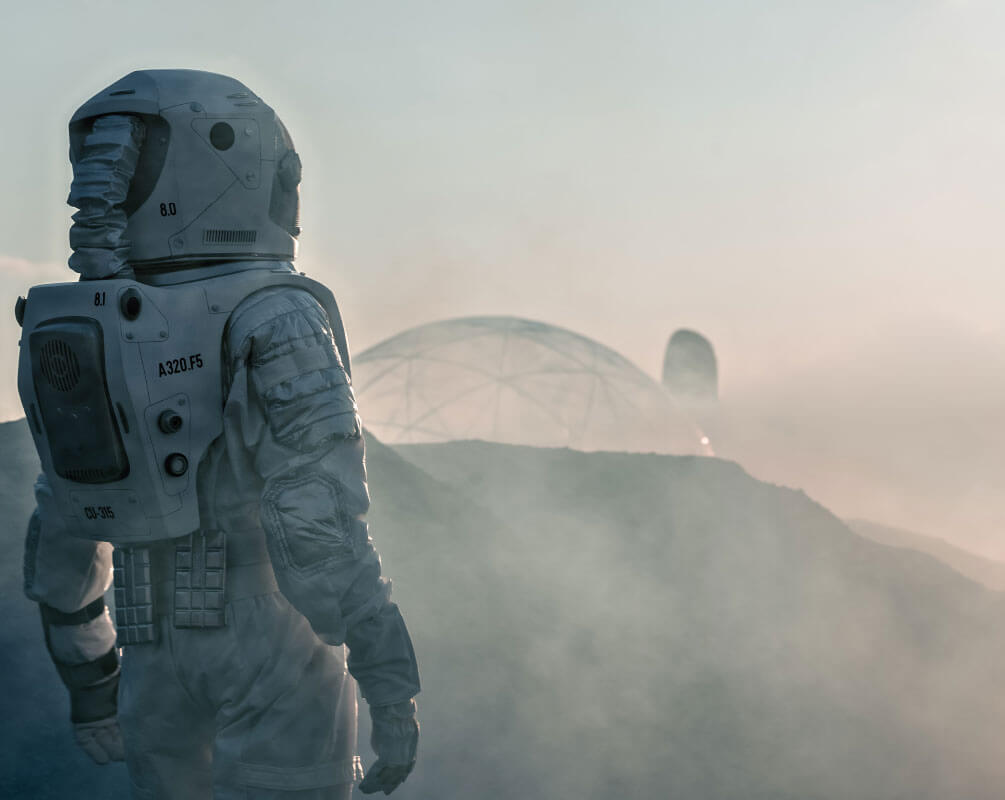 Digital Activation

Back to the future
Cross Channel Integration Strategy
Are your sales stagnating? Declining? Haven't found the right audience?
Let's tap the potential of integrated microtargeting and intent-based Digital Activation strategy to realize immediate sales impact. We help you spot your target audiences' intent and preferences and drive your business straight where they are.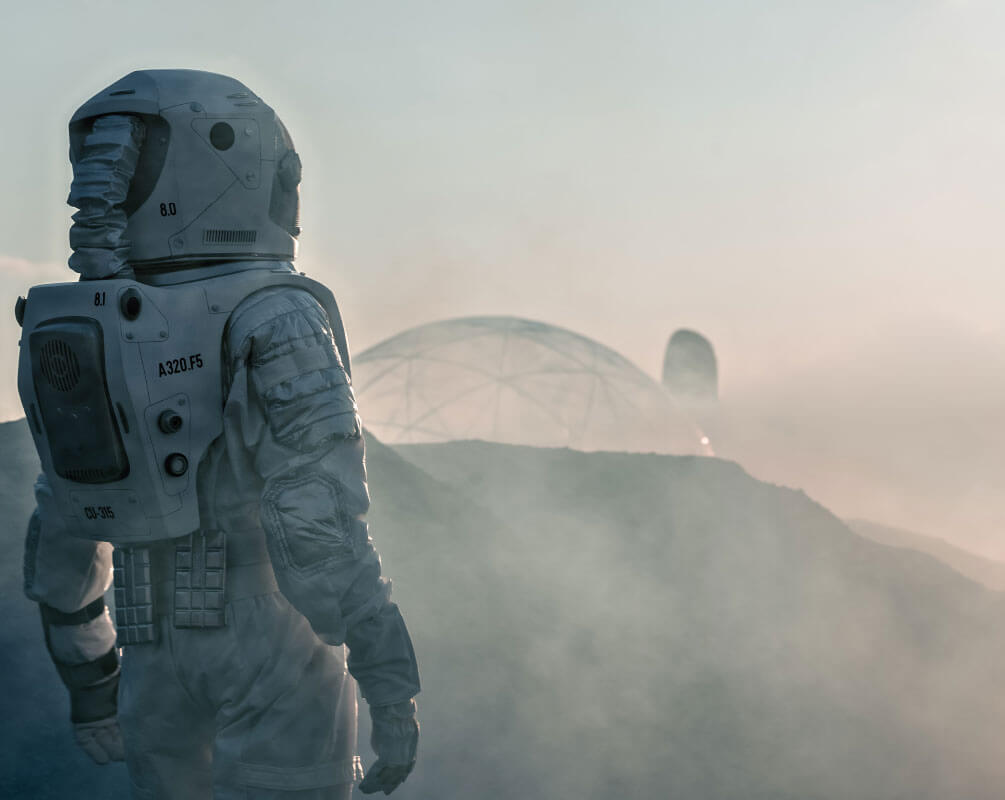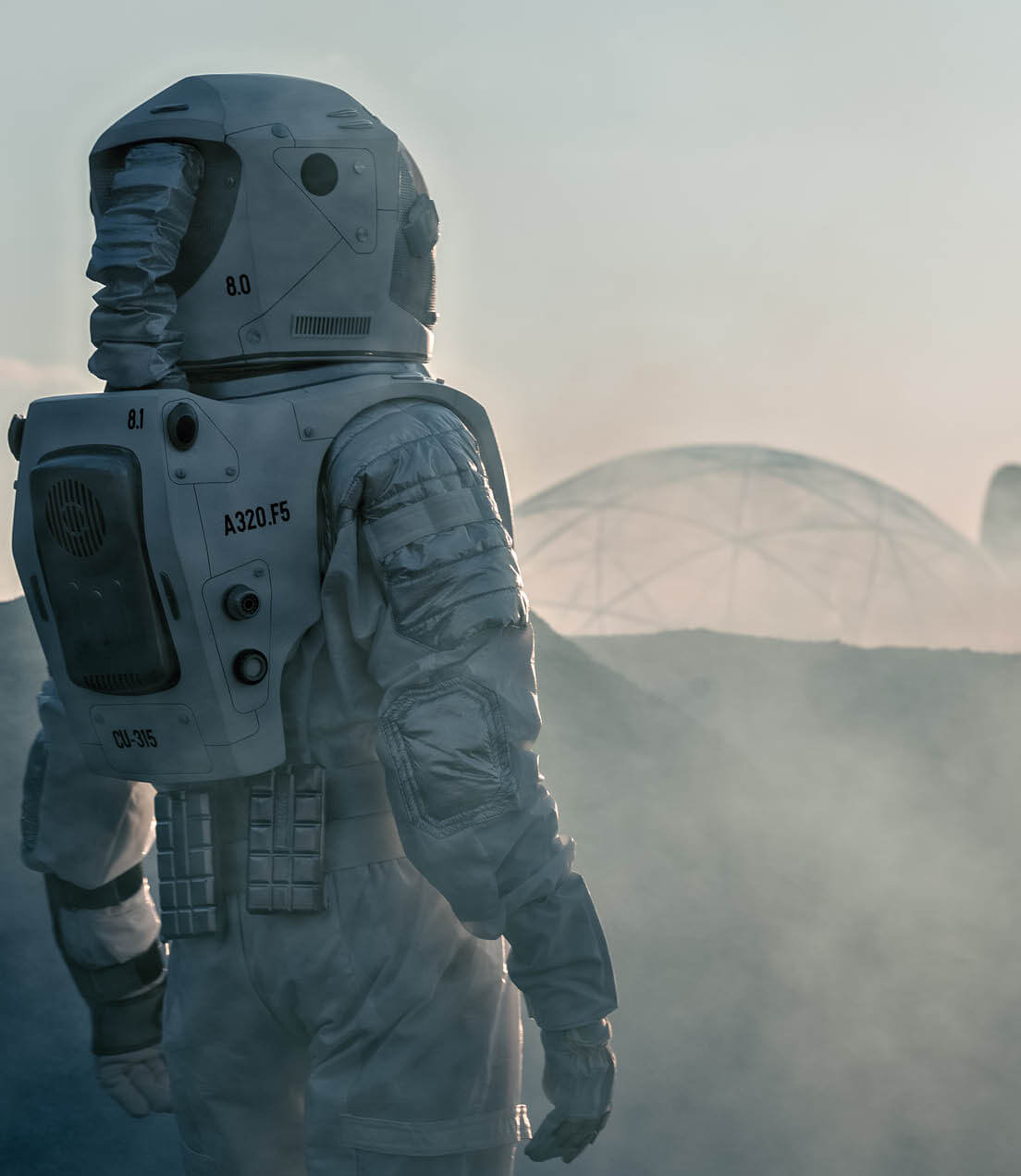 Digital Advertising and Marketing
The bottom line of any digital business hinges on its ability to drive traffic in and its ability to convert prospects into customers.
Marketing is never easy. So, WE DO IT FOR YOU…plan, compose, and optimize, the whole nine yards. Now that you've got here, let's up your ante with NLP-enabled Big-Text Sentiment Analysis- micro target prospects, mine problem areas, auto-update HTML content for Google; and go beyond the parameters of search-driven manual advertising campaigns with Programmatic advertising.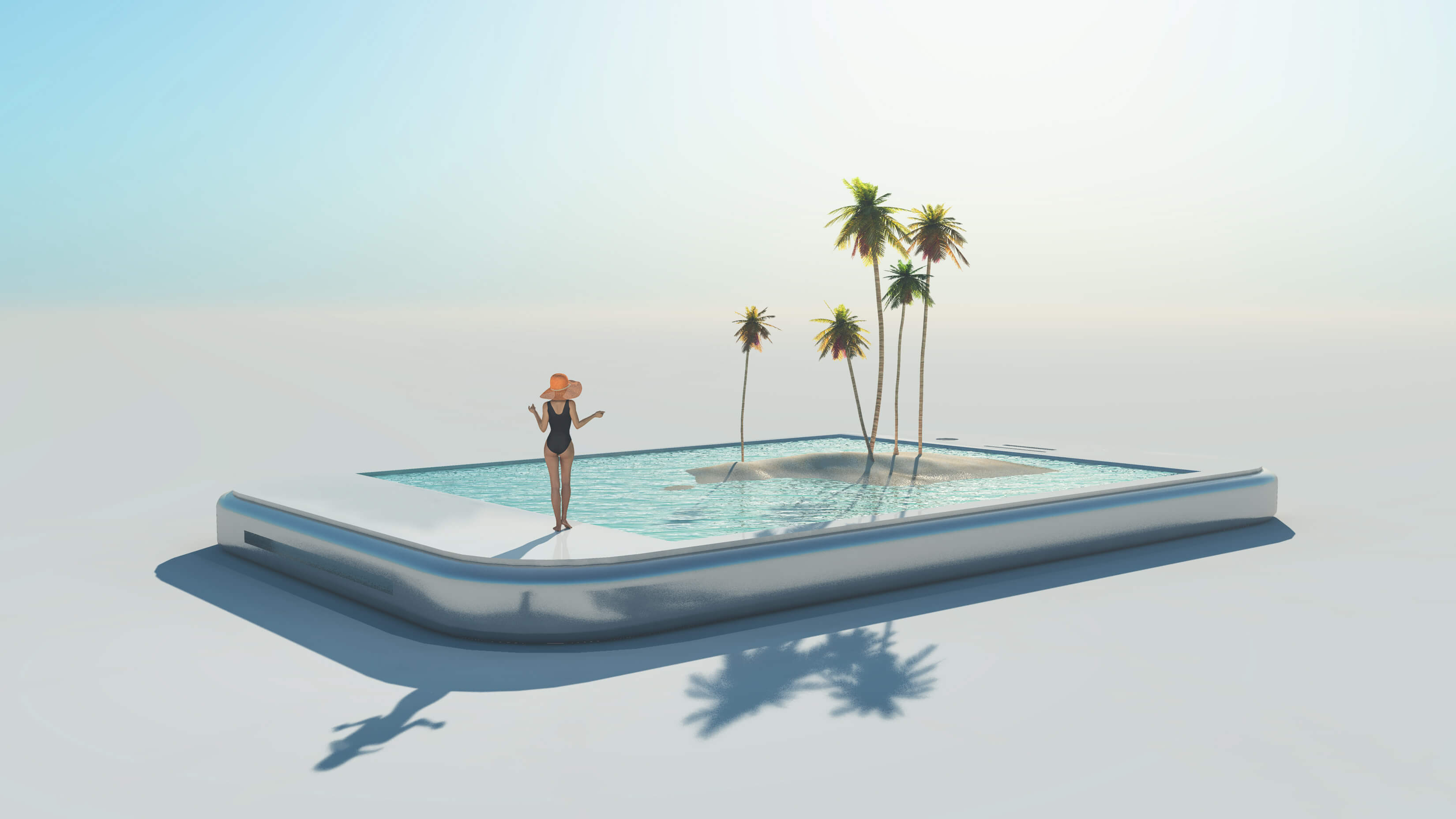 Hold it here,
swipe there,
you know
AI Powered Analytics and Automation
Targeting got you're here, now change your game to beat the competition. Enrich your tool belt and Hyper-target your consumers with deeper understanding of your buyer's behavior- using hybrid analytics, Voice Search Engine Optimization (VSEO), NLP enabled chatbots doing real-time conversations, and IoT apparatus.