Human Experience Design

What we do, we do good!
Multichannel Product Ideation and Design
Whether you are ideating or in the process of creating a product, the process could be exciting but intimidating and scary at the same time. We know, we have been there plenty of times and we can help you get through this too!
Whatever the stage of innovation, from conceptualizing, digital product design, UI engineering, iterative prototyping, and creating MVP to the final product, we will work with you tirelessly to bring your idea to life. Yes, we do it all - challenge and opportunity assessments, mitigating risks, pre-launch testing and validation, and getting your product market ready for omnichannel user-engagement.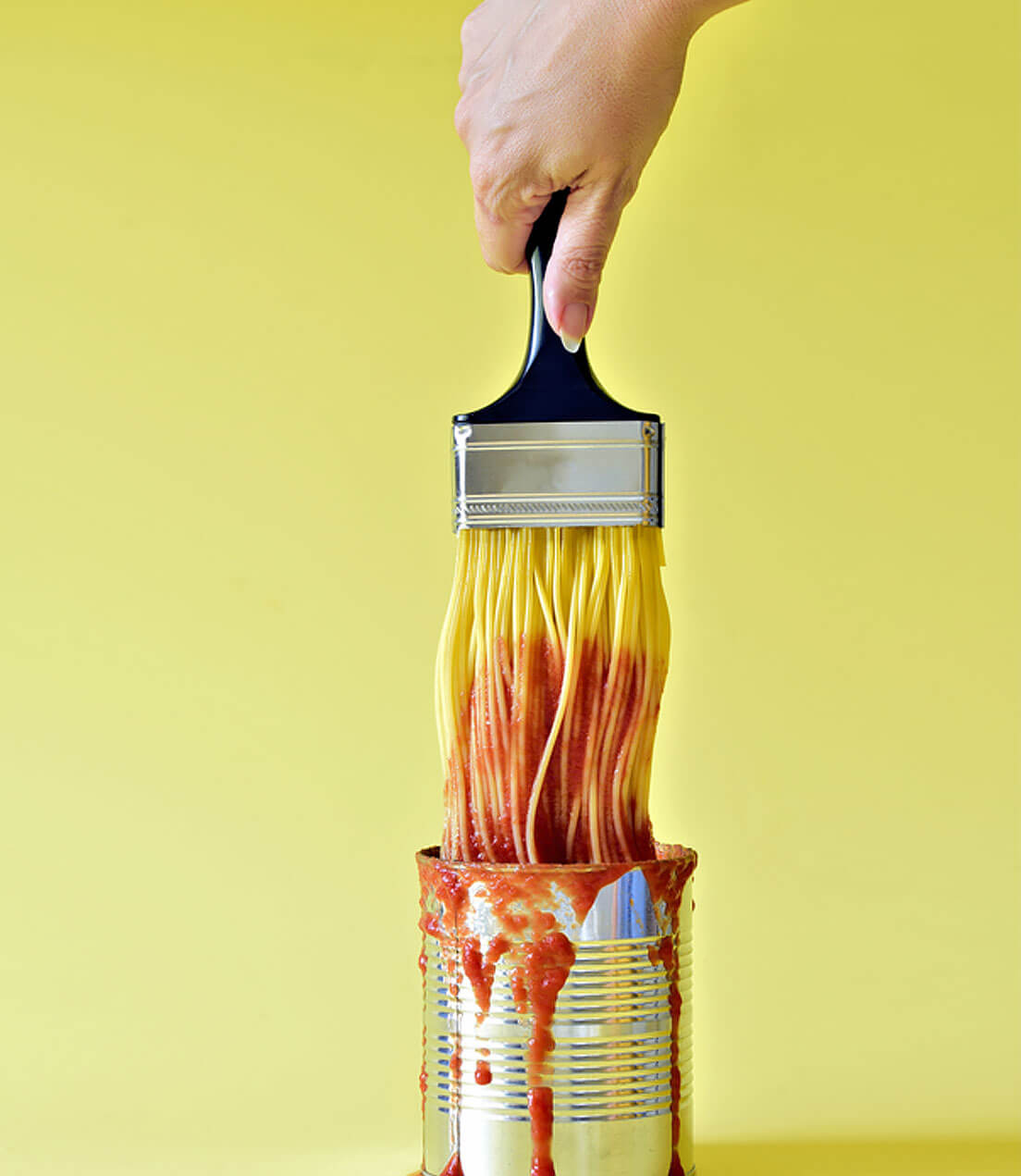 Digital Commerce Platforms
Digital commerce has expanded markets way beyond the geographical boundaries and empowered business to reach global buyers.
But, before you jump on the ecommerce bandwagon, it's important to acquaint yourself with your target audience, their key characteristics, online behavior, pain points, and purchasing decisions.
The Digital Business model has brought a world of B2B, B2C, C2C, or C2B opportunities and to thrive, you need to align your efforts with the purpose of automation- to enhance customer experience, personalize processes, and inspire purchase.
We help businesses carve out a roadmap to navigate the market driven by Customer Experience Design to realize long-term growth.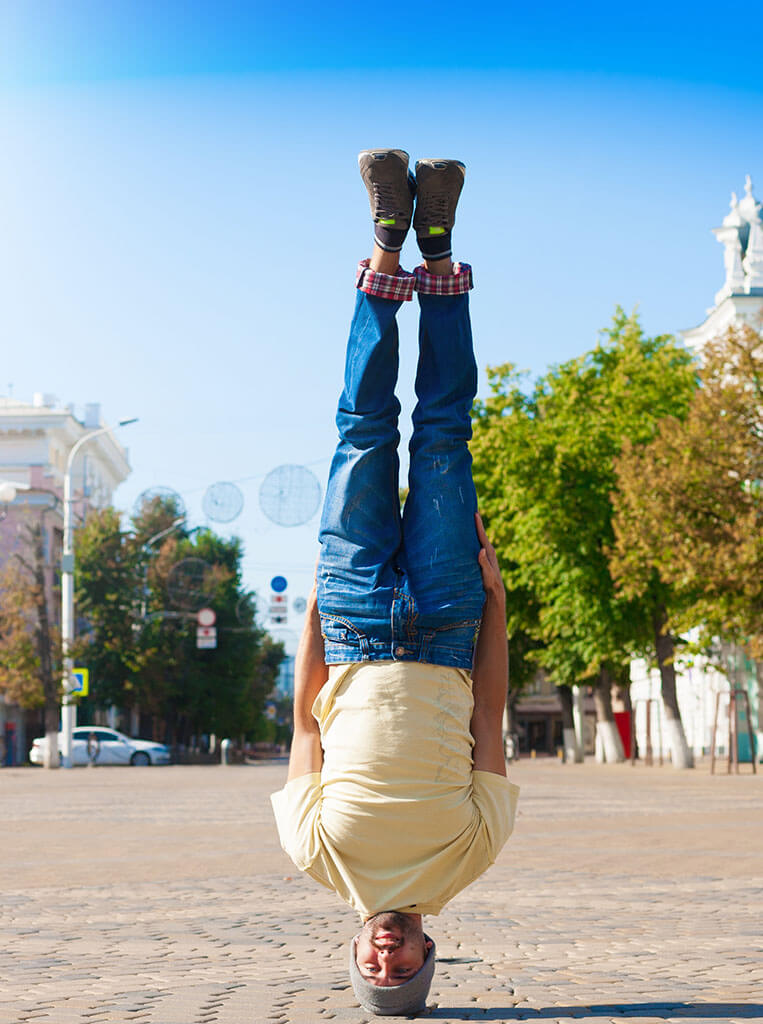 Up and down,
right and left
Customer Experience Cross Channels
The "it" in our secret sauce…
Digital customer experience is the sum total of customer's experience with your product across digital channels. It is the "feeling" that customer takes away after they interact with your product.
Here at DIGI, technology follows the promise of a consistently rich, intuitive, and a wholesome human experience at every single digital touchpoints. Our Digital customer experience (DCX) package includes user-centric design informed by AI powered hybrid analytics and is delivered through engaging and immersive technology.